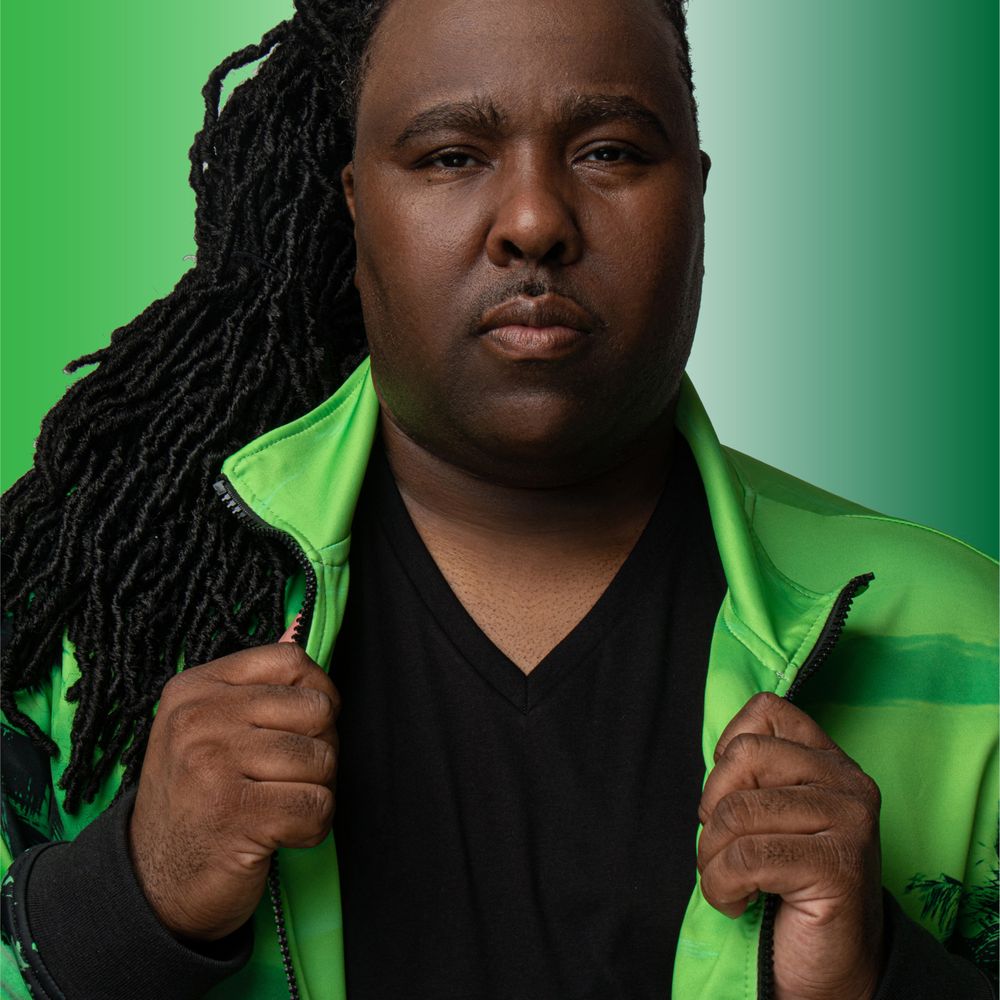 About Kyle
Powerful cities like New York tend to attract ambitious personalities, creative types that take to heart the maxim "you go where you grow." The Midwest in particular is known for being oppressive to aspiring artists, often forcing the highly determined ones to seek out new territories suitable for prosperity. Just ask Jason Kyle, an R&B performer from Toledo who moved to Brooklyn to further his budding music career.
"I was the guy who every one said couldn't sing," he explains. "I had a lot of negative people around me and really had to trust God to get me to the point I'm at in my life. Even today I get more nos than yeses."
Kyle's initial foray into music began in his youth after hearing Janet Jackson's 1989 album Rhythm Nation 1814. Then after getting exposed to SWV and Faith Evans, he was inspired to expand his musical abilities: taking up trumpet in high school and slowly cultivating his vocal talents, which ultimately led to a scholarship at Central State University.
Honing his craft over several years, Jason Kyle moved to the Big Apple to realize his dreams, and prove to naysayers that willpower and perseverance can go a long way. He's currently working on a mixtape titled T.O.Y. (Trusting Only You), plus a seven-track EP dubbed Unlikeable – efforts that showcase his lofty vocal approach, smooth melodies, and sleek songwriting skills. Precursors to his forthcoming full-length debut record Nobody's Favorite, Kyle's anticipated album speak from the depths of his soul.
"I write from the most real and honest place. I show my hurt, my insecurities, and things people are scared to talk about. I hope it can help those who are bound by the opinions and words of others to live their truth, regardless of what anyone thinks."